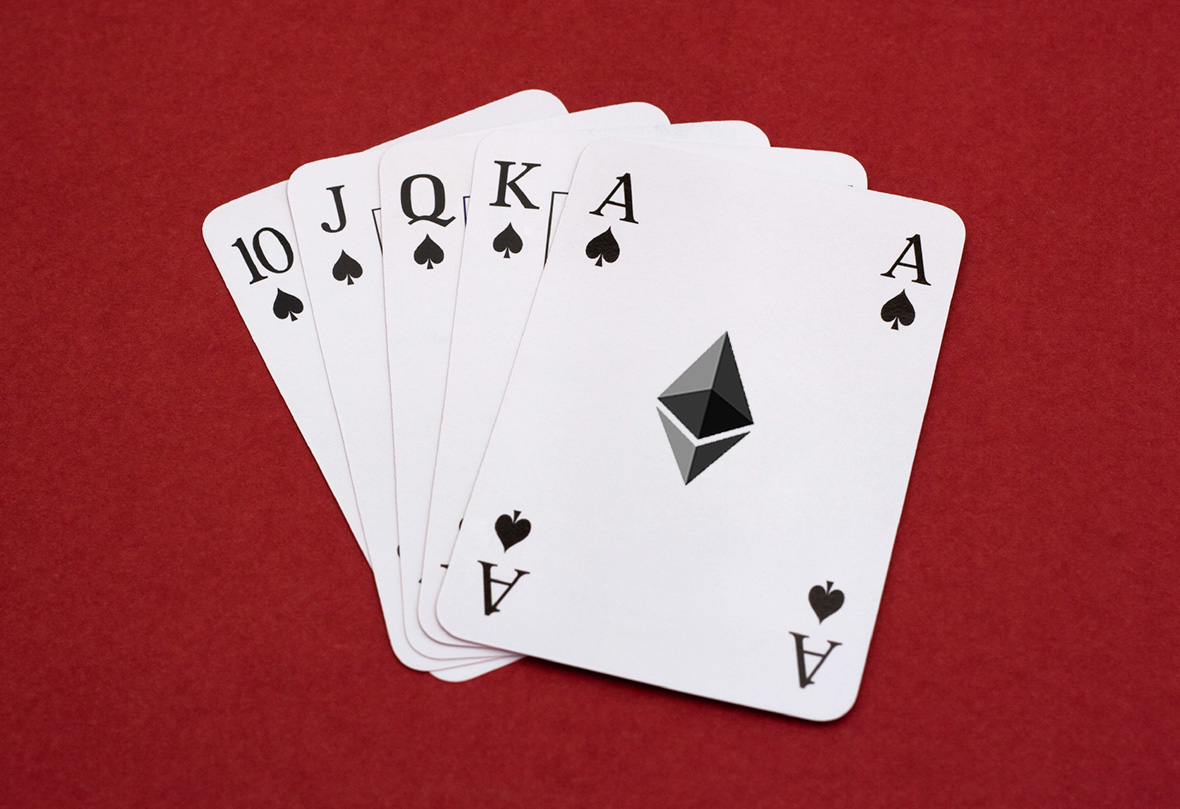 EtherPoker raising the stakes with Ethereum
A glance at the state of Ethereum D-apps shows a slew of gambling services touting provably fair play using escrow accounts and smart contracts. Some such as EtherRoll are live; many are close to launch like Etherdice; and some, like EtherSlots out of ConsenSys, are in stealth.
Poker using Ethereum is also looking popular. Pokereum DAO is a decentralised autonomous organisation planning to hold dynamic elections with rules enforced by delegates with related logistical or poker expertise beneficial to DAO members. It is counting down to a crowdsale. Another example is EtherPoker, a P2P poker platform currently being developed by Julian Pittleman and Jim Berry out of ConsenSys.
Read More at International Business Times
http://www.ibtimes.co.uk/etherpoker-raising-stakes-ethereum-1551331