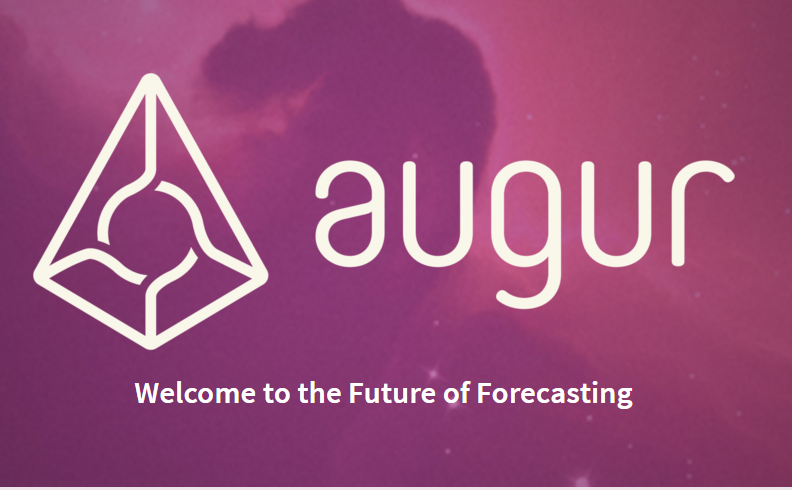 Ethereum-powered Augur brings its beta to Microsoft Azure's blockchain cloud
Augur, the decentralised prediction market platform which was the first D-app running on Ethereum to make headlines, has released its beta and joined the Microsoft Azure BaaS enterprise cloud offering.
Prediction markets harness the wisdom of the crowd, and because they involve a large network of peers to aggregate opinion they fit well with decentralised systems managed by a distribution of nodes. This key innovation has seen Augur described as "Uber for knowledge", "wonderfully wiggy", or even a benevolent version of the Borg out of Star Trek.
Augur follows a now well-trodden path of gifted blockchain start-ups added to Microsoft Azure's Blockchain as a Service (BaaS) cloud; Ethereum itself was the first blockchain technology to join the cloud back in October of last year.
Read More on IBT
http://www.ibtimes.co.uk/ethereum-powered-augur-brings-its-beta-microsoft-azures-blockchain-cloud-1549630