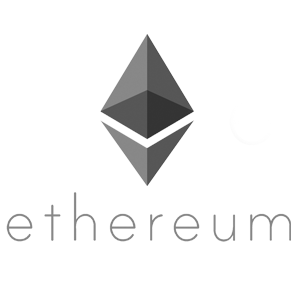 ETHEREUM ETH
WHAT IS ETHEREUM?
Ethereum is a decentralized platform that runs smart contracts: applications that run exactly as programmed without any possibility of downtime, censorship, fraud or third party interference. Ethereum is how the Internet was supposed to work. Ethereum was crowdfunded during August 2014 by fans all around the world. It is developed by ETHDEV with contributions from great minds across the globe.
Website
Foundation
https://www.ethereum.org/foundation
Network Stats
https://ethstats.net/
CODE / GUIDES
Source Code
User Guide
https://ethereum.gitbooks.io/frontier-guide/content/
Mist
https://github.com/ethereum/mist/tags
Geth
https://github.com/ethereum/go-ethereum/tags
Eth
https://github.com/ethereum/webthree-umbrella/tags
Solidity
https://github.com/ethereum/solidity/tags
SOCIAL
Twitter
https://twitter.com/ethereumproject
Facebook
https://www.facebook.com/ethereumproject
Edited by Jimmy, 11 March 2016 - 08:40 PM.